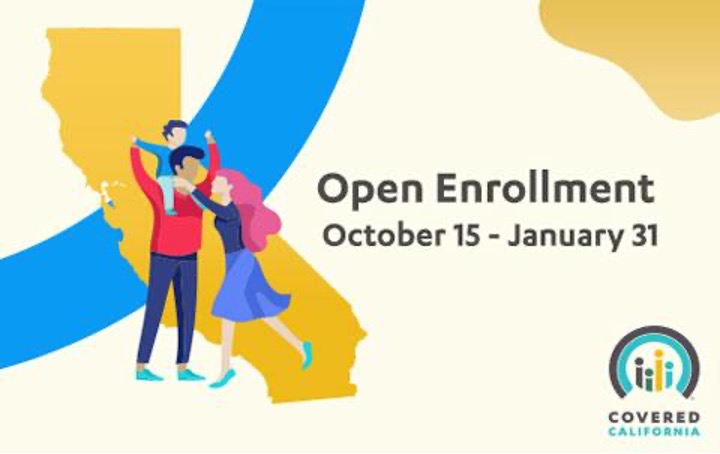 While 93% of our residents have health coverage, we need everybody to be insured. To move the needle toward universal healthcare, the state is offering financial assistance for the first time to help middle-income residents afford health insurance through Covered California, the state's marketplace for health plans. In fact, we're the first state in the country to extend subsidies to this group. This benefits people who don't qualify for existing federal subsidies or government programs because they exceed income limits; yet they don't make enough to comfortably afford insurance on their own.
Through the budget process, the Legislature allocated $429 million to help individuals who earn $50,000 to $70,000 a year; or up to $154,500 for a family of four. We estimate nearly a quarter-million Californians fall into this category. New state subsidies for them will average $170 a month – welcome relief from paying the entire cost of premiums, which often top $1,000 a month.
Another 663,000 low to moderate-income Californians already receiving federal help will also qualify for the new state subsidy.
The deadline to sign up is January 31st. However, if you sign up by December 20th, your coverage will take effect at the beginning of 2020. Visit www.CoveredCA.com.